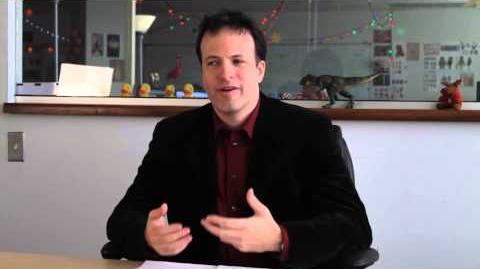 Check out the technical notes on the Camelot Unchained Website!
Everz said: 
Does this all mean I'll be printed off maps for each area and learning the locs for dungeons?
I can pretty much recall every area of classic DAoC by loc and memory because the hours I'd spent using maps.
MJ Response:
Nice. We certainly won't have a GPS system in CU. Doesn't fit the game.
Ad blocker interference detected!
Wikia is a free-to-use site that makes money from advertising. We have a modified experience for viewers using ad blockers

Wikia is not accessible if you've made further modifications. Remove the custom ad blocker rule(s) and the page will load as expected.